Korona-rapport om virtuelle møter og fjernundervisning
Sennheiser har sammen med Audinate utarbeidet en guide med nye trender innenfor fjernsamarbeid
"COVID-19 seismically impacted people's personal, professional and academic lives worldwide." - Sennheiser Business Director Ron Holtdjik
The COVID-19 pandemic is a globe-spanning shock to the system. For many businesses and academic institutions, the shift to fully or partially remote operations has been necessary – and largely successful. To give some orientation in the latest shift of communication norms and standards, Sennheiser has published, in cooperation with Audinate, an essential guide to virtual meetings and distance learning since COVID-19.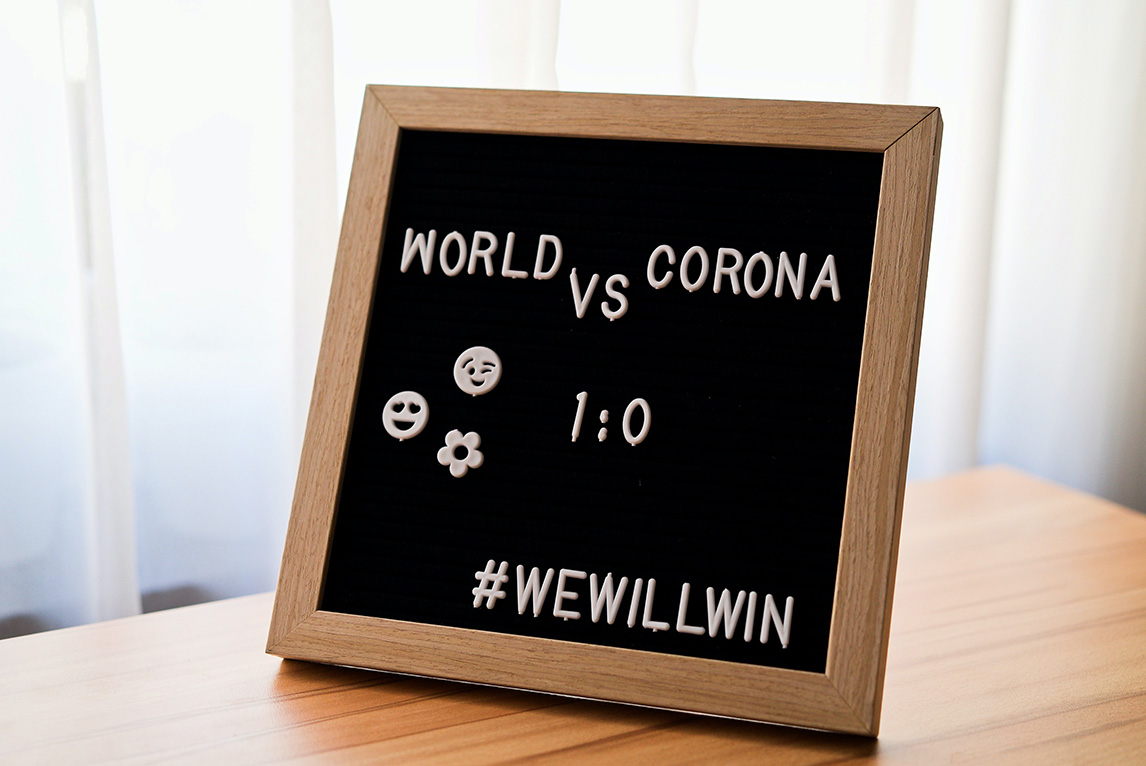 Identify and use opportunities: With the World Report
The world report takes a look at the situation in companies and in education institutions around the globe and explores the possibilities that blended learning and remote conferencing offer for bonding with fellow students or business partners and customers in times of social distancing. It discusses both the technical prerequisites and the equally important 'human factor', explaining what is required to dispel feelings of separation and loss of connection: How can a blended lecture become as energetic for remote students as for the ones present in the classroom? How can business partners exchange in an authentic way when travelling is not possible?
The world report offers a compact overview of trend development in communication since COVID-19 and its implications for Business Conferencing and Classroom Conferencing.
For instance, 66% of universities plan to combine socially distanced on-campus learning with online elements in the fall 2020 semester. When it comes to the corporate sector, 72% of businesses are reconfiguring worksites to accommodate social distancing, while 52% are implementing solutions to improve the remote-work experience. With its expertise in technology for remote conferencing and distance learning, audio specialist Sennheiser offers the essential guide to give some orientation in a challenging situation that profoundly alters communication around the globe.
"Sennheiser audio solutions can bring teams and classrooms together emotionally despite the crisis, bridging the gap between on-site and remote while meeting operational and instructional needs," explains Ron Holtdjik.
Download the complete report now for free and benefit from the insights and recommendations based on sound sources and professional studies.