Enkel og effektiv løsning for god lyd - for innholdsskapere og podkastere
Sennheiser XS Lav mikrofoner til innholdsskapere.
Mest sannsynlig er det ingen raskere og enklere måte å legge til et vokalspor av høy kvalitet til videoene dine enn med Sennheisers nye XS Lav-mikrofon. Bare klipp på mikrofonen, koble den til mobilenheten eller datamaskinen din og la det rulle. Enten du er podkaster, vlogger, spiller inn voice-over eller intervjuer folk - så gir mikrofonen en klar og naturlig lyd. Tilgjengelig som XS Lav Mobile med TRRS-kontakt, XS Lav USB-C med USB-C-kontakt og XS Lav USB-C Mobile Kit med et ekstra Manfrotto PIXI Mini Tripod og Sennheiser Smartphone Clamp.
For mer informasjon, les videre under på engelsk:
"Simple, straightforward audio recording and a clearly noticeable upgrade in sound quality – this is what the XS Lav family will give you," says Nicole Fresen, Product Manager at Sennheiser. "These mics will become your indispensable audio companions for content creation."

Mic up like a pro
Upgrading your audio is in fact one of the most efficient ways to improve the overall quality of your content. The built-in microphones of mobile devices and laptops simply don't perform well enough as they are caged within the device's housing and capture environmental sounds in addition to your voice. This also requires you to remain at the same distance from the device for consistent audio levels and sound quality.
Using a dedicated microphone from the XS Lav family will reveal all the difference that a lavalier microphone can make. By placing the microphone closer to the sound source, you are able to isolate your voice and attenuate distracting noise from the surrounding environment. Despite the cable, it also gives you more freedom to move in front of the camera without deteriorating the audio, making listening an enjoyable experience for your audience.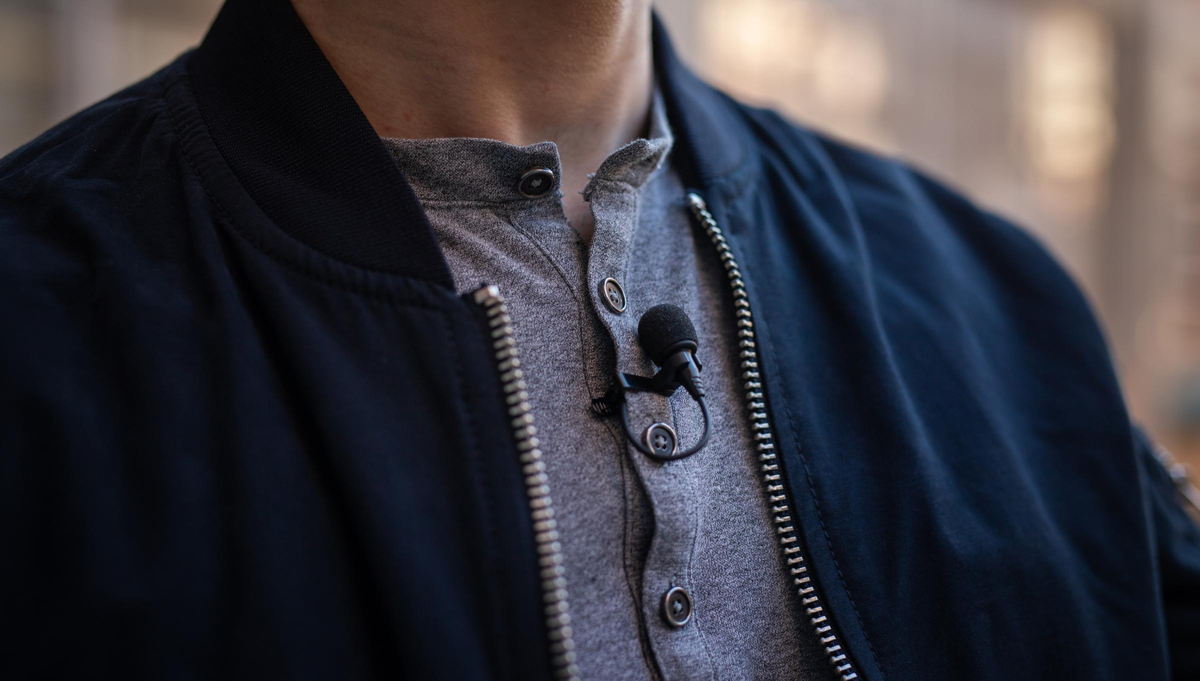 Furthermore, the omni-directional lavalier microphone is a commonly used type in professional broadcast applications. Being able to discreetly clip the mic to clothing offers a professional look and enhanced sound.
Simple and effective
XS Lav is hassle-free – your smartphone or computer will power the microphone and automatically switch from the internal mic. All you need is to plug the 2m cable into your device and you're ready to record. A standard USB-C to USB-A adapter will make your XS Lav ready for legacy products, too. For video conferencing, simply choose XS Lav USB-C, as the 3.5 mm jack on XS Lav Mobile will disable your device's audio output.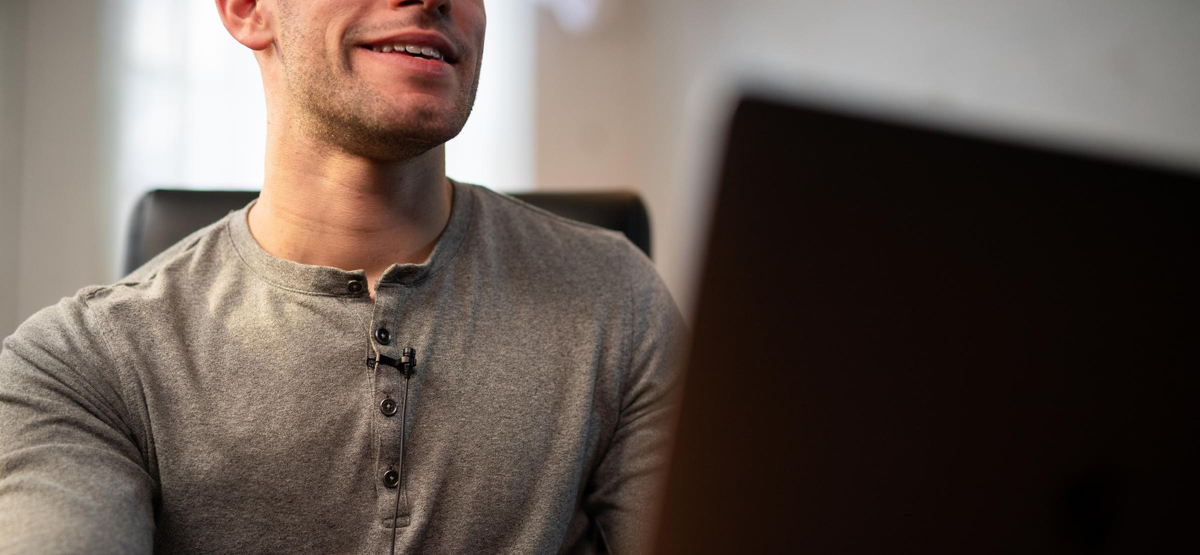 Versions, accessories, pricing
All XS Lav mics include a microphone clip, removable foam windshield and a draw-string storage pouch as a standard. The XS Lav USB-C Mobile Kit additionally contains a Sennheiser Smartphone Clamp and Manfrotto PIXI Mini Tripod.
XS Lav Mobile (with TRRS plug): EUR 49 (MSRP), GBP 43 (MSRP), USD 49.95 (MAP)
XS Lav USB-C: EUR 59 (MSRP), GBP 52 (MSRP), USD 59.95 (MAP)
XS Lav USB-C Mobile Kit: EUR 99 (MSRP), GBP 87 (MSRP), USD 99.95 (MAP)
Useful links
XS Lav video
Download high-resolution product photos
Download high-resolution application photos
---
Maik Robbe Communications Manager EMEA, Sennheiser electronic GmbH & Co. KG
Ingrid Hostbjor Hill+Knowlton Strategies