#DontStopTheEducation
Samtaler med Mahalia sitt turnéteam og teamet hos Harford Sound, RF trådeløse eksperter, PRO-hodetelefoner og et innblikk i 8D-lyd
Oslo, 18. juni 2020 – Sennheisers #DontStopTheEducation-serie fortsetter med to paneldiskusjoner med eksperter fra bransjen: Den 23. juni vil du treffe artister og låtskrivere fra Mahalias turnéteam, og den 30. juni kommer teamet fra Harford Sound til å diskutere hvordan deres produkter tilpasser seg Covid-19-situasjonen. Senere i juni kommer også en ny paneldebatt med eksperter innen RF-livelyd, samt webseminarer om PRO-hodetelefoner, antenner med flere soner og 8D-lyd. Som alltid ser både panelet og vertene i webseminarene frem til å svare på alle deres spørsmål!
Les videre på engelsk under:
Live Round-Table Discussion
Tuesday, June 23, 2020, at 17:00 Berlin time (16:00 London, 11:00 New York, 15:00 UTC)
Crew Call – Mahalia
Sennheiser hosts Andy Egerton and Tim Moore welcome members from the touring team of singer-songwriter Mahalia, Nominee for Best Female Solo Artist at the 2020 BRIT Awards. Guests include Mahalia's musical director and touring bass player Charlie Fowler, tour manager Carl Lewis, front-of-house engineer Luigi Buccarello, monitor engineer Alice Asbury, guitar technician Jamie Hicks and merchandise manager and trainee backline technician Chris Bunt.

This webinar has something for everyone: If you are looking to get into the touring industry as a career, this webinar will highlight some key touring roles and requirements. If you're already in the industry, this is a great way to gain insights into the life of another tour crew – and an opportunity to catch up with some of the tour banter you might be missing during lockdown! Just sign up at https://zoom.us/webinar/register/WN_b5k12pzvRt6976KZ-FRfRA, tune in and remember to ask questions via the live Q&A section.

For your social media channels
Join Sennheiser's live round-table discussion with members of Mahalia's touring team on June 23 at 17:00 CEST (11:00 EST). #Don'tStopTheEducation
Live Round-Table Discussion
Tuesday, June 30, 2020, at 17:00 Berlin time (16:00 London, 11:00 New York, 15:00 UTC)
Crew Call – Harford Sound
Sennheiser hosts Tim Moore and Andy Egerton welcome the team from Harford Sound, who discuss their approach as a production company and explain how they have adapted during the Covid-19 shutdown. Guests include Evan Kirkendall (CEO), Steve Wozniak (Director of Sales and Marketing), Kyle Ryman (Director of Operations) and Zack Slater (Warehouse Manager). Please register at https://zoom.us/webinar/register/WN_FJ6m4BWnT86Rvcdc3g6z-w#.
Live Round-Table Discussion
June 25, 2020, 16:00 to 17:30 CEST, Berlin time (and July 1, 16:00 to 17:30 Berlin time)
Meet Your RF Expert
Due to the massive success of the first edition of this webinar, RF experts Volker Schmitt, Jonas Naesby and Vincent Tilgenkamp return to the round table – ready to answer your questions about challenges when working with RF wireless microphone and monitoring systems. The team has experience with the biggest international live events and will share their concepts and best practice with you. Please register at https://zoom.us/webinar/register/WN_VVqd6T-1R7yrdydeMX32yg

Live Webinar
24 June, three time slots: 8:30 to 9:30, 13:30 to 14:30 and 18:00 to 19:00 (all times CEST, Berlin time)
Sennheiser Pro Headphones
Webinar presenter John McGregor invites you to take a closer look at the Sennheiser pro headphone series. He will take you through the development and history of the iconic HD 25 headphones and introduce you to some of the latest developments in pro headphone technology, including the new IE PRO in-ears.
Please register at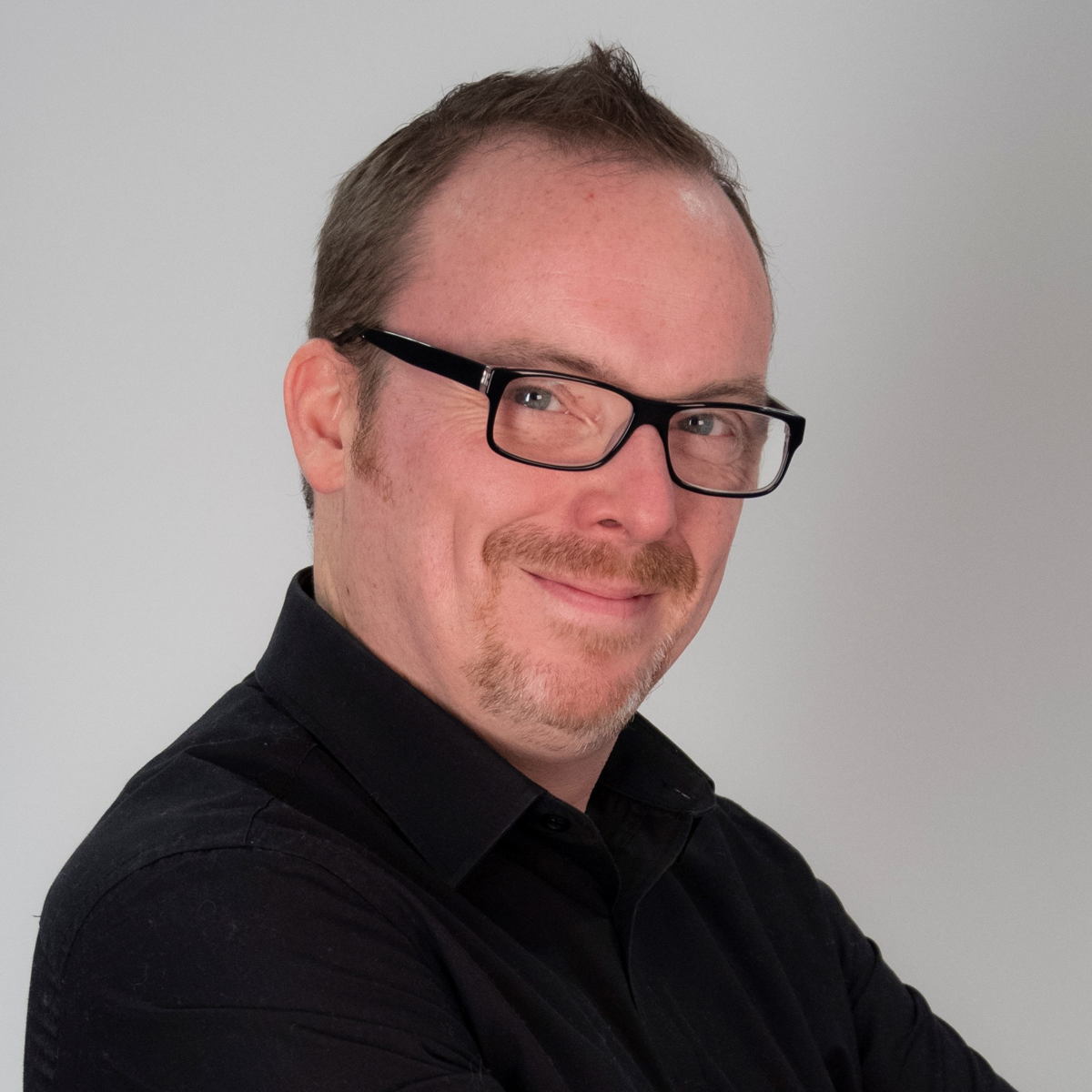 Live Webinar
24 and 25 June, three time slots: 16:00 to 17:30, 20:00 to 21:30 (24th) and 1:30 to 3:00 (25th) (all times CEST, Berlin time)
Multi-Zone Antenna Systems
In situations where wide area wireless coverage is required, such as large venues or broadcast studios, an array of many antennas must be deployed to ensure proper reception. In this 90-minute webinar, Andrew Kornstein will explain the process of site surveys and planning, design, and implementation of multi-zone antenna systems.
Please register at: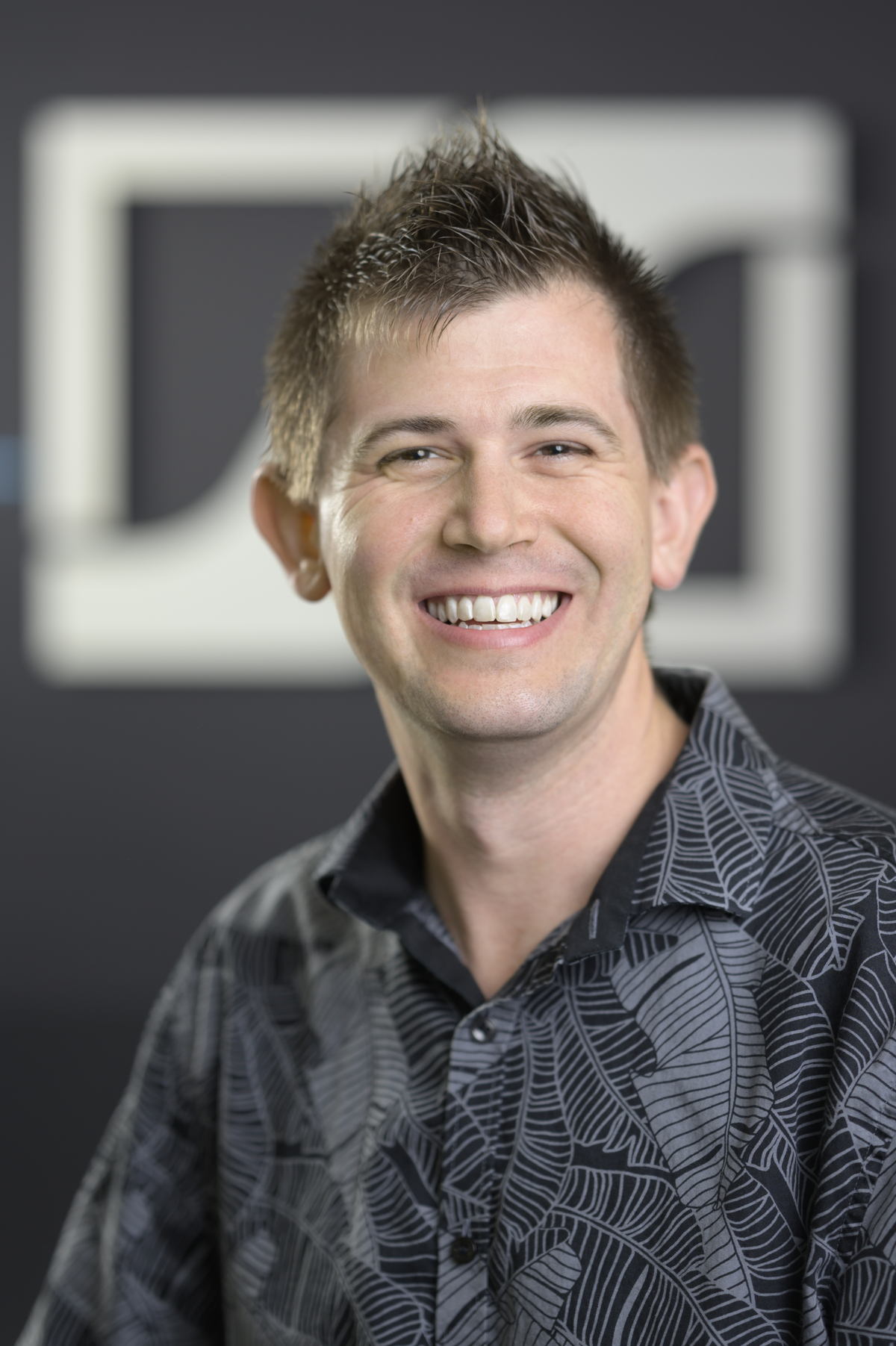 Live Webinar
June 30, 2020, 9:00 CEST, Berlin time
Immersive Music Mixing – First steps into 8D music and binaural audio productions
Christian Sander and Kai Detlefsen of Sennheiser partner Dear Reality and Johannes Kares from the Sennheiser AMBEO team will provide you with a solid technical background into the current and much hyped field of 8D music. Typical 8D productions are generated by binaurally rendering the stereo mixdown of a song – but there are certain limitations. The Sennheiser/Dear Reality team will show you how you can bring your 8D productions to a whole new level by positioning the instruments in the virtual space in your binaural mixes. Besides demoing binaural production workflows, they will also discuss the hype around 8D technologies and its impact on music production in general.
Please register at https://zoom.us/webinar/register/WN_joQMWHAtQfqNJZmv6Zf2Kg
Please visit https://www.sennheiser.com/webinars for a full, up-to-date list and to register free of charge for a SoundAcademy webinar of your choice. The free training sessions are often offered at several different times to allow as many people from around the globe to tune in as possible.
---
Maik Robbe Communications Manager EMEA, Sennheiser electronic GmbH & Co. KG
Ingrid Hostbjor Hill+Knowlton Strategies
---
---